The Anchor House Proposal
As part of our vision of "sharing and transforming faith, hope and lives", and our mission of reaching out, Lutheran Church of Hope has been participating for the last 3 years in the community conversations about various types of affordable housing for the City of Broomfield. In May of 2016, the congregation authorized the formation of a task force to research possible options and opportunities for partnership with other organizations to build an affordable housing project on a portion of our vacant land. On January 22, 2017, the congregation approved a resolution authorizing the task force to pursue a partnership with Lutheran Family Services Rocky Mountains for an affordable housing project for emancipated foster youth.
As currently proposed, Lutheran Church of Hope has:
Created a new 501-C-3 non-profit corporation called Anchor House to build and own an apartment complex with 8 permanently affordable studio apartments, a community room and an office for a case manager.

Funding from various sources will be sought out to pay the capital costs for construction of the new facility. Lutheran Church of Hope is negotiating with Flatirons Habitat for Humanity to build the facility.

Anchor House will enter into an operating agreement with Lutheran Family Services Rocky Mountains to provide all tenant referrals, on-going case management of the tenants, and property management of the building.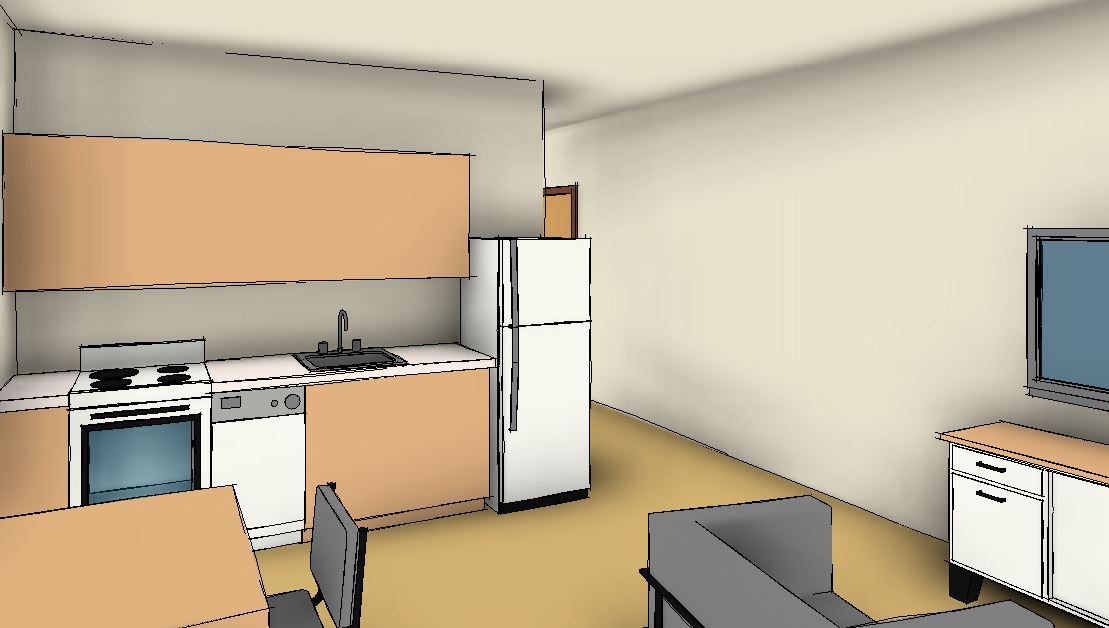 An affordable housing project for emancipated foster youth.
Lutheran Church of Hope will continue to work with the City and County of Broomfield and the newly formed Affordable Housing Advisory Committee as we move forward with this project.
The need for this type of affordable housing for emancipated foster children is great. There are over 500 young people ages 14-18 just in the 3 county areas of Broomfield, Boulder and Adams Counties that will be emancipated in the next 4 years. Studies have shown that a very high percentage of these youths, without safe and adequate housing, become homeless, addicted to drugs or alcohol, or sexually exploited. With stable, affordable housing and on-going contact with case managers, they are much more likely to stay in post high school education or successfully transition into the work force.
Your support can help make a difference in a young person's life. Join us in a journey as we build hopes and dreams - and homes - through the Anchor House.